I recently had the pleasure of working with Shane's Custom Woodworking on multiple projects to create bookcases and wood paneling throughout my home. From start to finish, the experience was fantastic.

On top of all that, he was courteous and professional throughout the entire process. He kept me updated on his progress, was always on time, and stayed within the agreed-upon budget.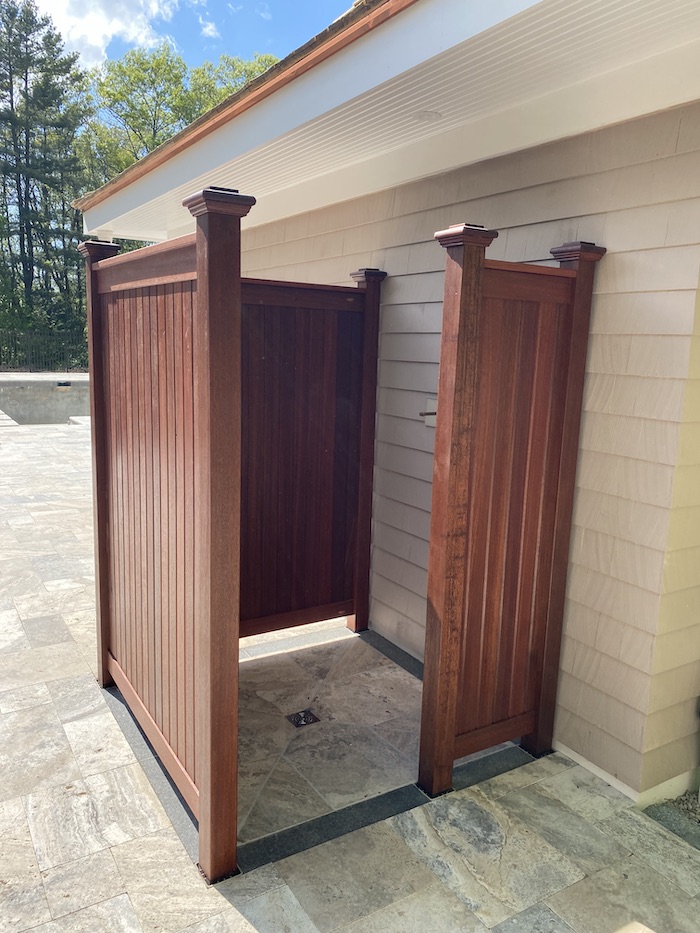 We have a long working relationship with Shane's Custom Woodworking for all of our millwork needs, as well as supervising some of our projects. As an architect and builder, I really appreciate the quality of the work and Shane's desire to get the details
right the first time. His experience gives him the ability to anticipate issues before they become problems. His integrity, ability to communicate and quality of work set him apart.

I would highly recommend Shane and his company for any individual projects, or any construction company looking for a great team member.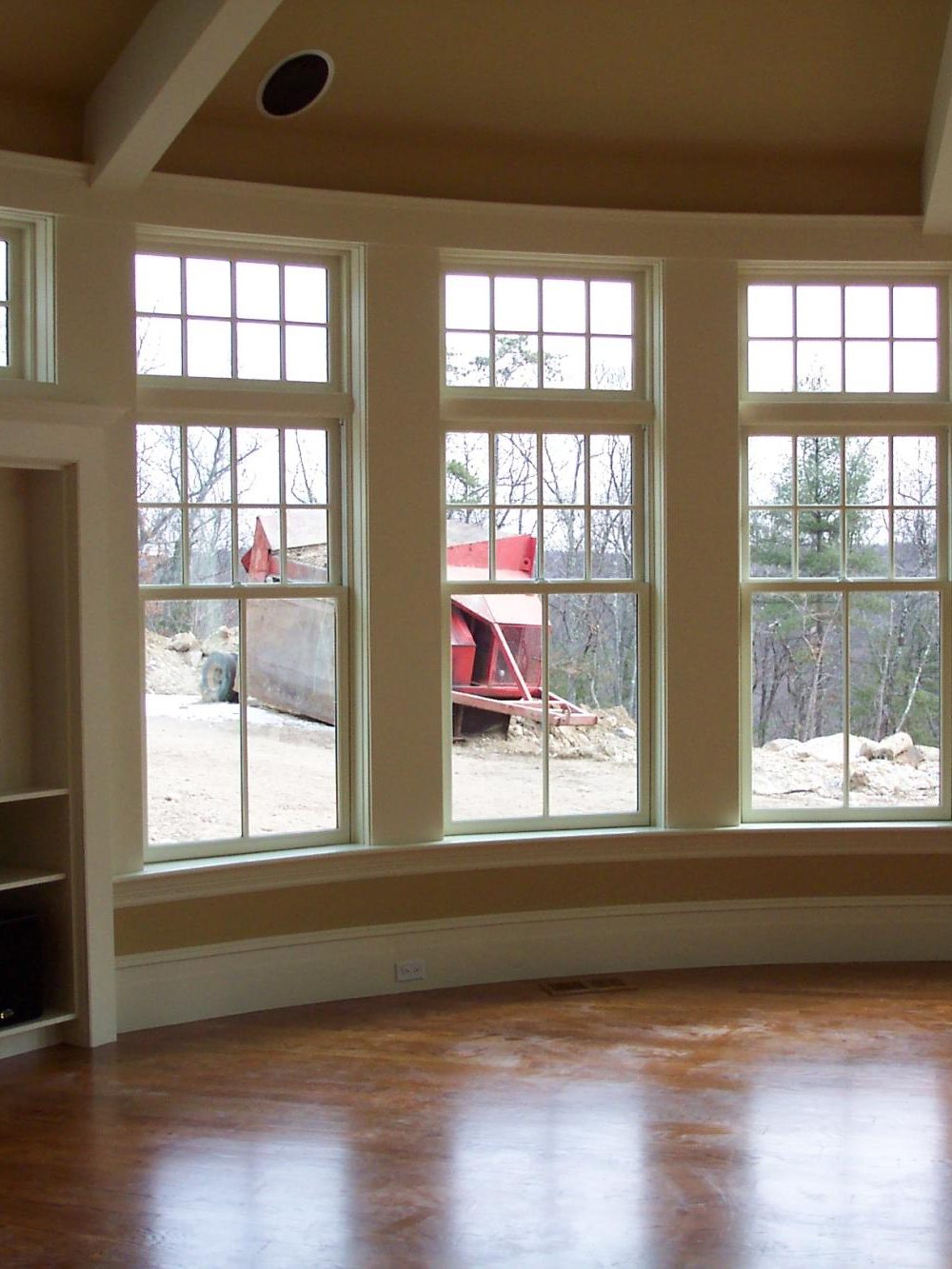 I have been working with Shane for nearly 30 years now and to say it has been my good fortune would be an understatement. While the results of his efforts clearly speak for themselves, it is, regardless of any degree of difficulty that a project required, his commitment to an enduring and
consistent level of quality that sets him apart from his competition.

He has always been respectful of me, my clients, and their property. Of great importance to me is his consideration of the other subcontractors
around him, never doing anything that would make their jobs more difficult; always identifying and addressing any possible conflict before it arises. Unlike many subcontractors, he has a full grasp of the construction process and understands that collaboration and consideration always make for a better project.
My firm has worked with Shane on many custom high end residential projects over the years and he has always produced exceptionally high quality work. He is a very talented individual who is organized and conscientious…and a great collaborator.

Shane has an engaging personality and has always shown a great working relationship with architects, designers and clients.